Only the Finest
Balloon Arrangements in the Market
At Zest for Living in Etobicoke (formerly Party Pros) you don't just get a bunch of balloons — you get a balloon arrangement guaranteed to last a minimum of three days. That's because we use only the finest Qualatex latex balloons lined with a special preserving agent.
In addition to helium-filled arrangements we also specialize in air-filled sculptures, tabletop centrepieces and grab-and-go garlands.
Contact us by email at [email protected] (be sure to include your phone number, so we can confirm your details) or by calling the store during operating hours at (416) 234-5155.
We also deliver using a local taxi service — ask for details.
Pick a feature balloon, and add 4 or 6 or more matching latex balloons to make a stunning arrangement. Add a balloon weight, plush animal, or other items so the arrangement stands on its own. Latex balloon selections can include plain colours, printed, chrome, pearl or other finishes.
Helium Filled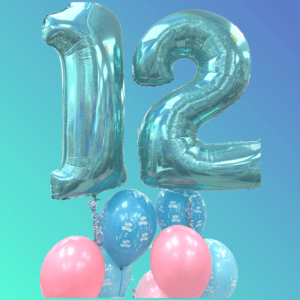 Air Filled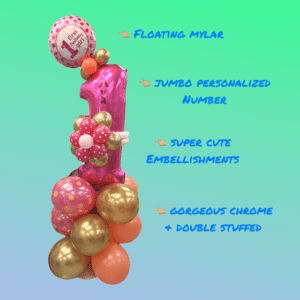 Garlands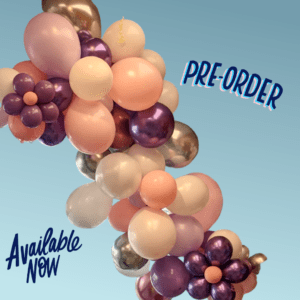 Air-Filled Creations
How To:
Pick a topper or feature balloons. Decide how many levels will be in your sculpture. Sculpture levels are individually priced. Add embellishments. Ask about personalization.
Standard Helium Balloon Pricing
Capture attention with
as your feature balloons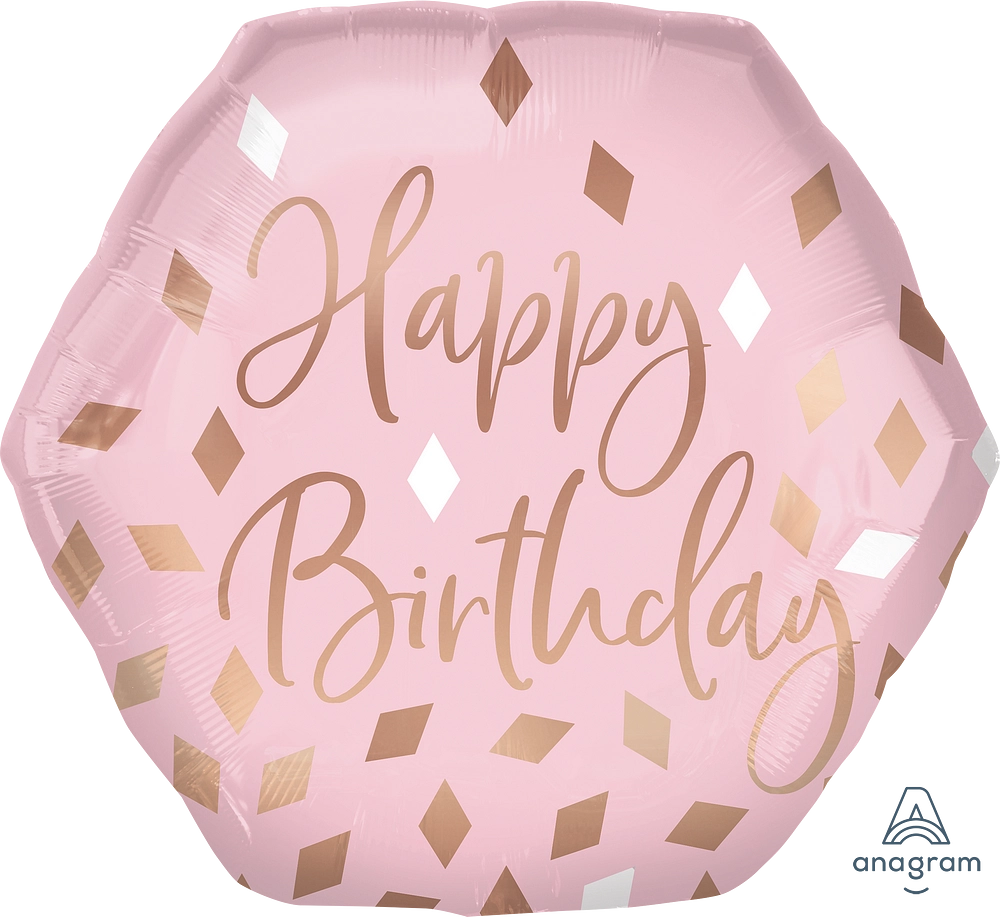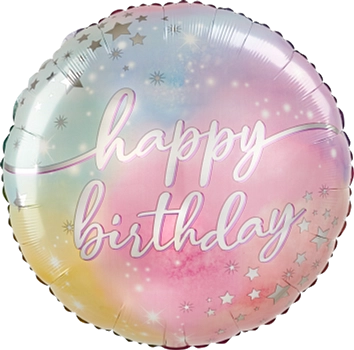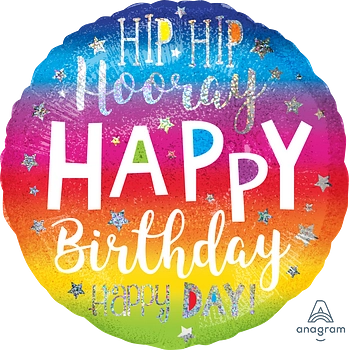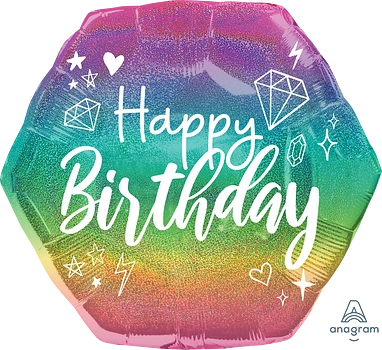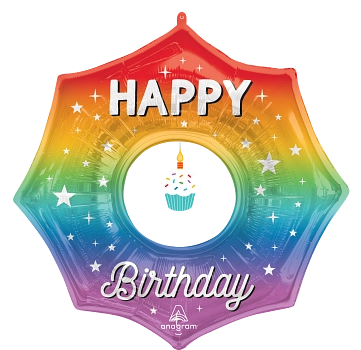 Mylar numbers come in a variety of colours. For helium arrangements they look best for pictures tied to individual weights with latex balloons below.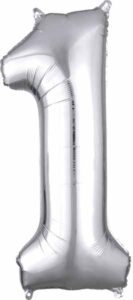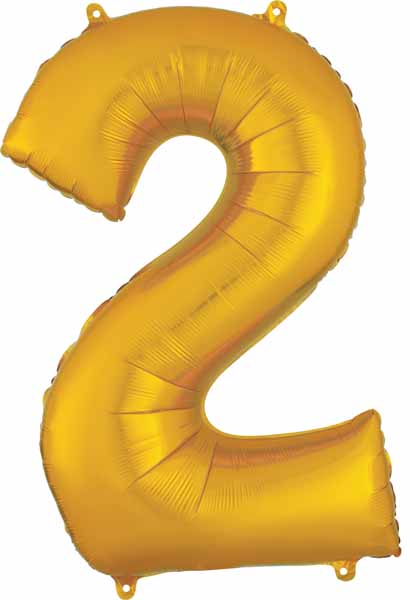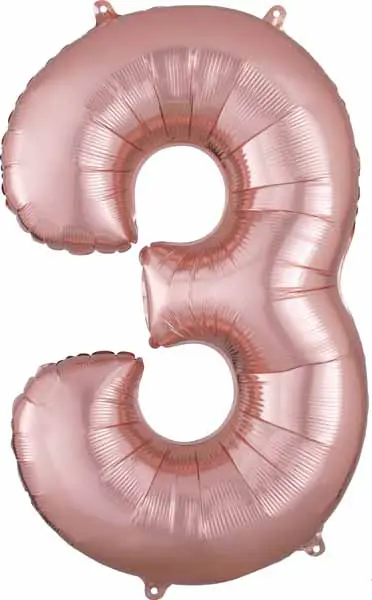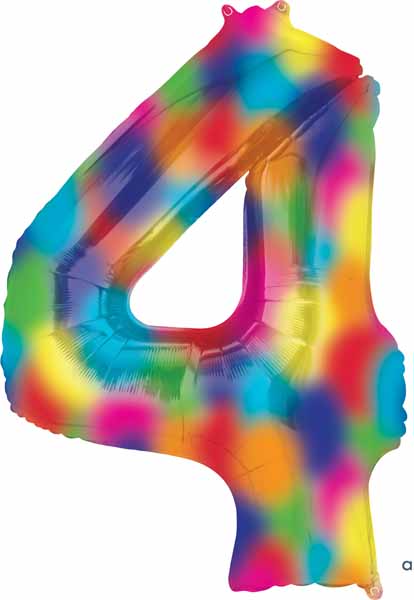 Pick an
Balloon for Impact!